ACW is looking for Board Members...
Board of Directors
A Child's World is a non-profit organization that provides professional early childhood learning and child care in 19 centers across the Niagara Region. A Non-profit organization exists for charitable or philanthropic purposes and all profit is re-invested into the Corporation.
The Corporation is governed by a volunteer Board of voting Directors and the election occurs at the annual general meeting and lasts for a term of 1 year or until their successor is appointed.
Board of Director

 
Roles
Expectations

Determine and review the corporation's mission.
Establish policy and objectives.
Guide the affairs of ACW to achieve its goals.
Ensure effective long and short-term planning.
Monitor the programs and services.
Ensure adequate resources.
Ensure ongoing communication with members.
Advocate on behalf of ACW, its values, and beliefs.
Assess its own performance and succession planning
Support the corporation's fund-raising events.

Attend board meetings regularly.
Read board packages prior to the meetings.
Actively participate in discussion & decision-making.
Avoid conflicts of interest where possible.
Direct employees to the appropriate service whenever required.
Refrain from directly handling matters of an operations nature.
Sign a confidentiality agreement promising to keep information in suitable confidence and to avoid using it for personal gain.
Resign promptly if unable to fulfill their obligations.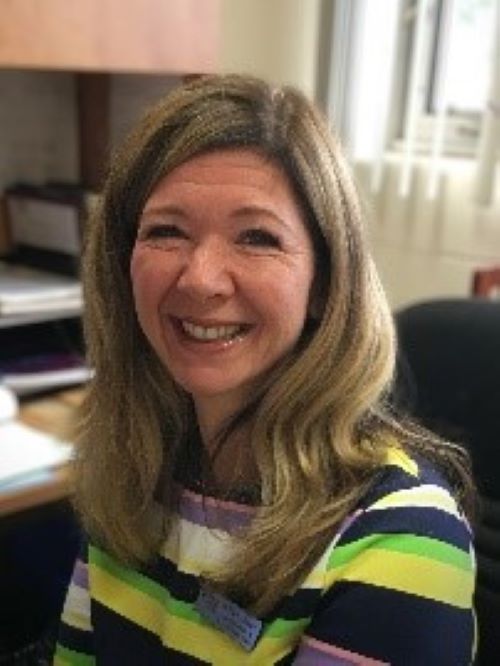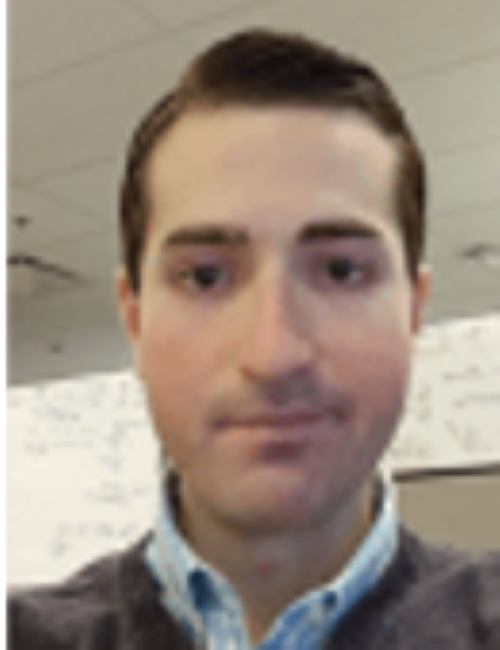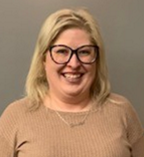 Kristie Mucciante
Secretary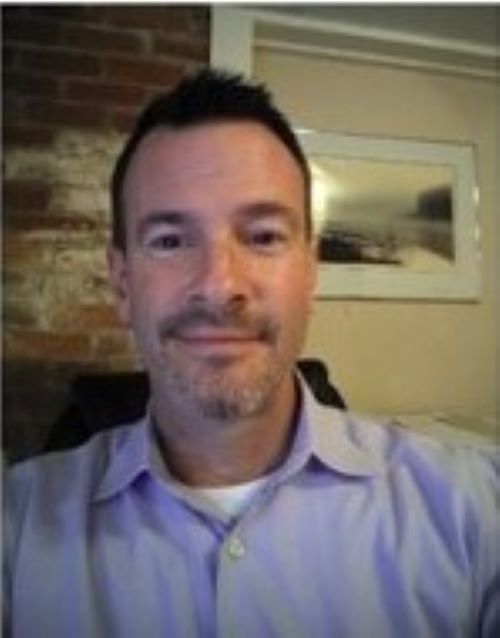 Board Meetings:
Meetings are held bi-monthly for the duration of 2 hours in the Welland. The chair of the board is responsible to run the meetings and the executive director is a non-voting member. Decision-making is followed by a group discussion and a vote. Voting is based on majority rule and a tie is broken by the Chair's vote.
---
Meeting Etiquette:
» All members must respect the right of others to speak and express their opinions.
» All members will respect the wishes of the Chair in directing and ending the discussion.
» All members will conduct themselves in a professional and respectful manner.

---
Next Annual General Meeting:      2024
Please contact the administration office if you wish to talk to a board member for inquiries. Also, if you are interested in the board member position, please send your resume outlining your current and past volunteer experience to info@acw.on.ca

View Larger Map

A Child's World Administration Office

344 Avon Street
Welland, ON
L3B 6E5

Phone: (905) 735-1162

Fax: (905) 735-1147